Kids Corner
Create your player profile so that you
appear on this page of our website
Simply fill in the form at the bottom the page
You can also email us a video of you in action on
one of our course/camps or showing off your
skills in the park and we can add it to you profile!!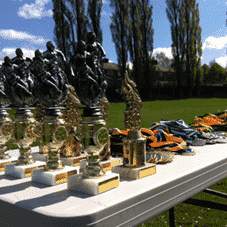 Mini leagues, tournaments and competitions are the reasons why so many of you return to our football training courses, not to mention the fact that each child receives a trophy and certificate. As if all that wasn't enough some of you have even won signed memorabilia and also met with professional players!
IMPORTANT NOTICE:
Children please make sure that you have your parents permission to upload your profile!! 
Please allow a few days to publish your profile once you send it to us as we need to check through the content!
[contact-form-7 id="67" title="Kids Profile"]