WOLVERHAMPTON SESSION – 8 (5:50pm – 6:50pm)
Mon 13th July 2020 @ 5:50 pm

-

6:50 pm

£26.50 – £38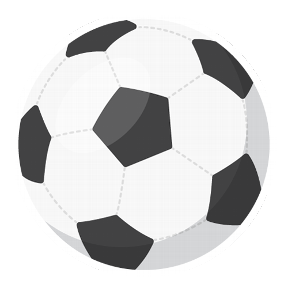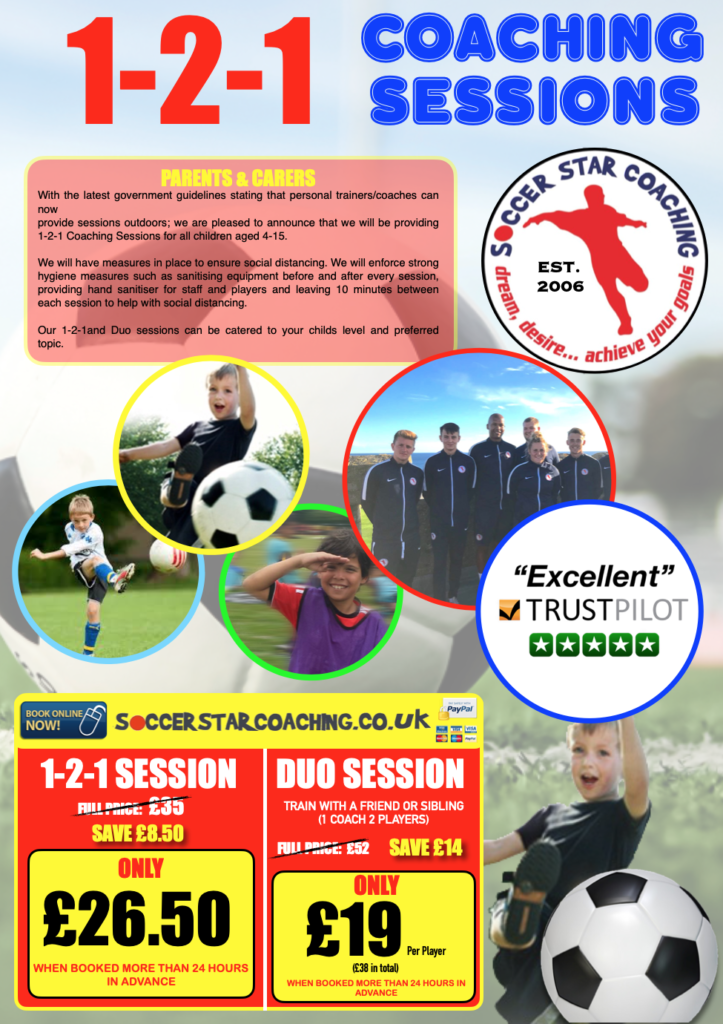 With the latest government guidelines stating that personal trainers/coaches can now provide sessions outdoors; we are pleased to announce that we will be providing 1-2-1 Football Coaching Sessions in Wolverhampton for all children aged 4-15.
We will have measures in place to ensure social distancing. We will enforce strong hygiene measures such as sanitising equipment before and after every session, providing hand sanitiser for staff and players and leaving 10 minutes between each session to help with social distancing.
Our 1-2-1 football sessions for kids can be catered to your child's level and preferred topic.